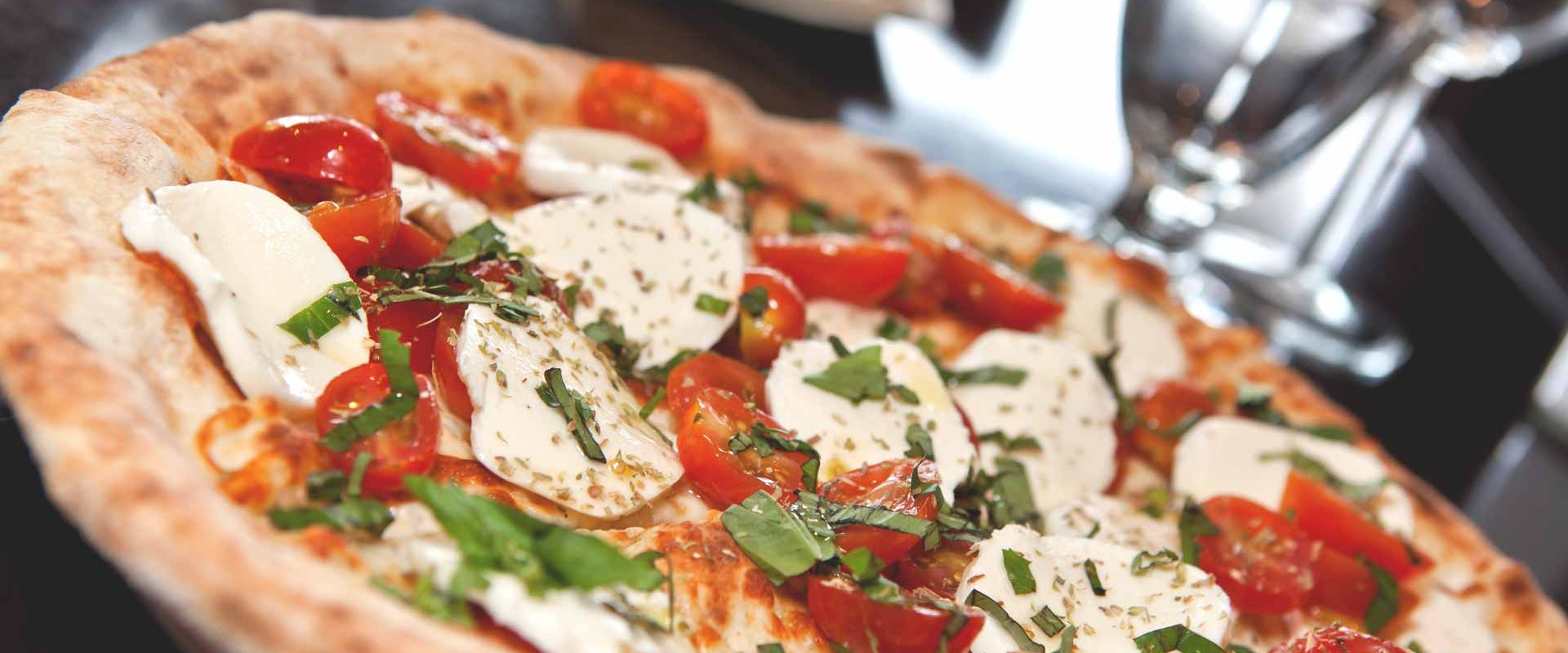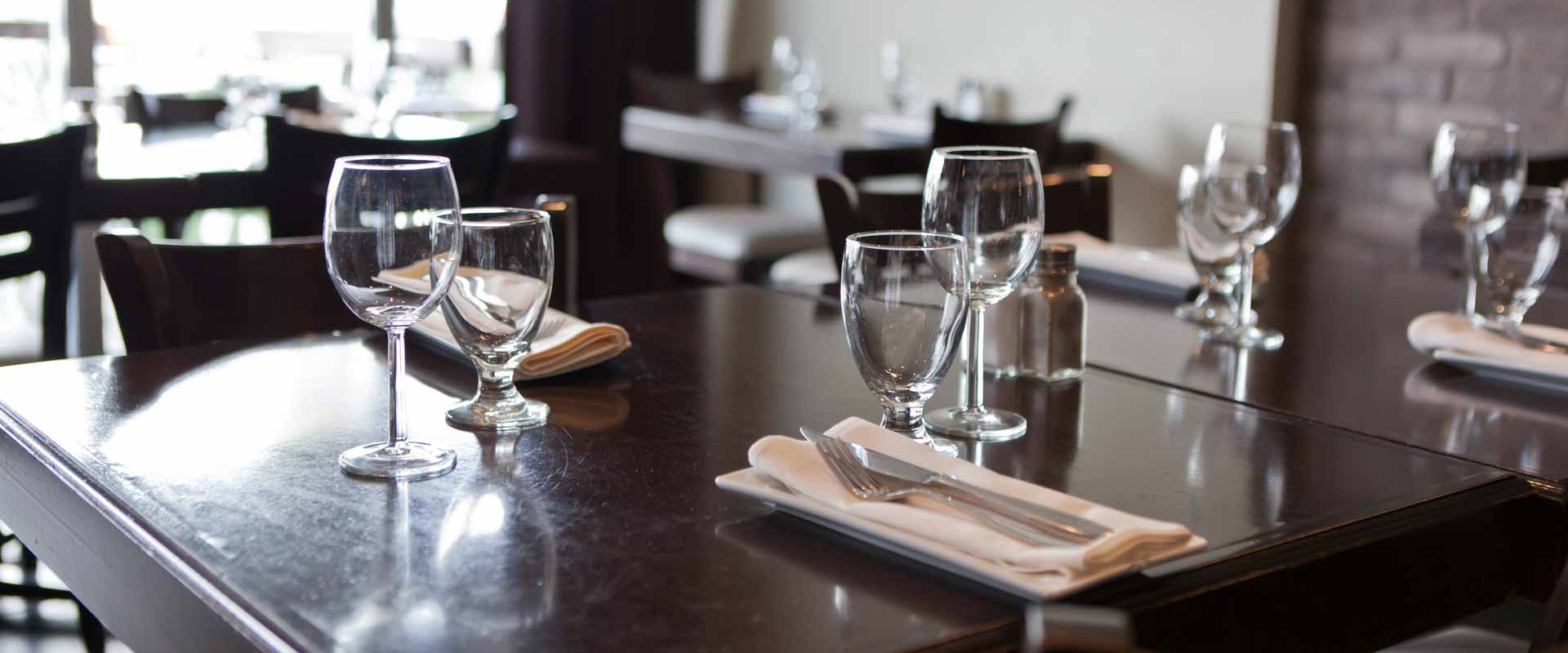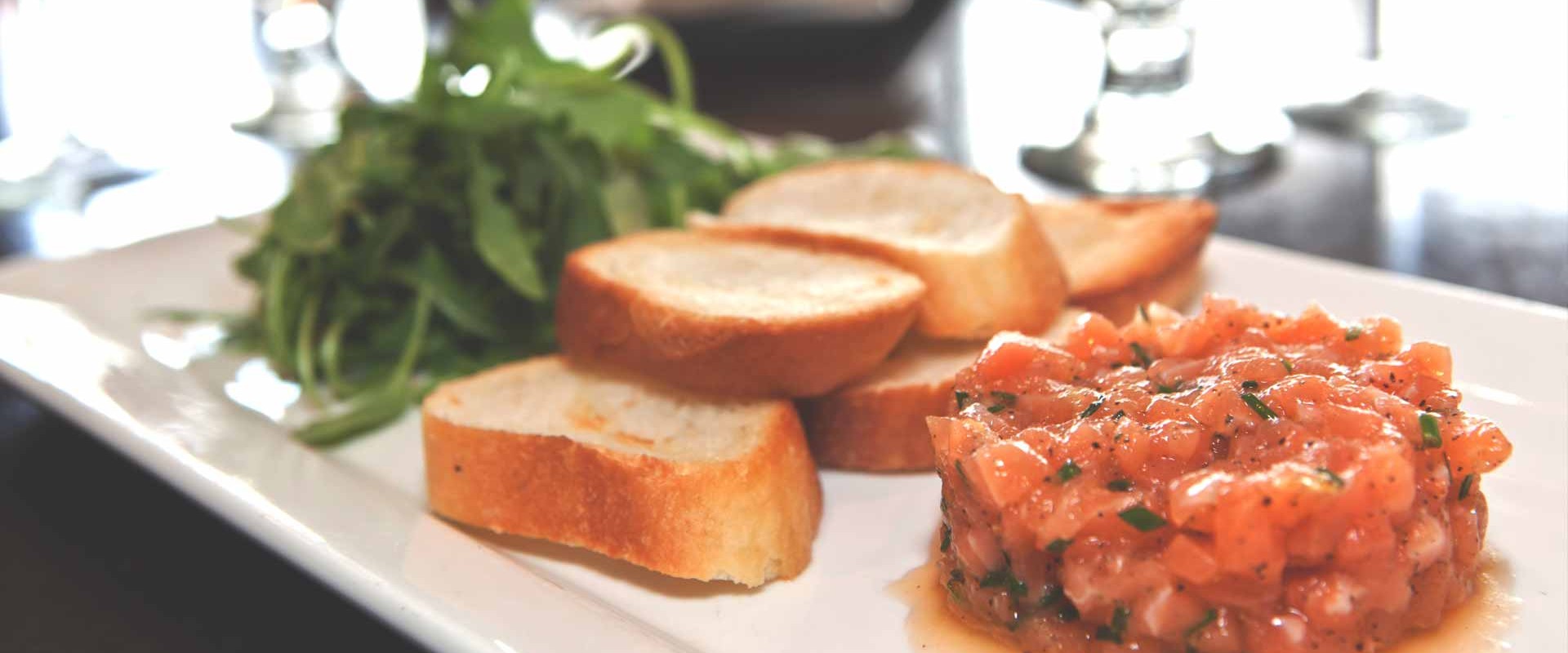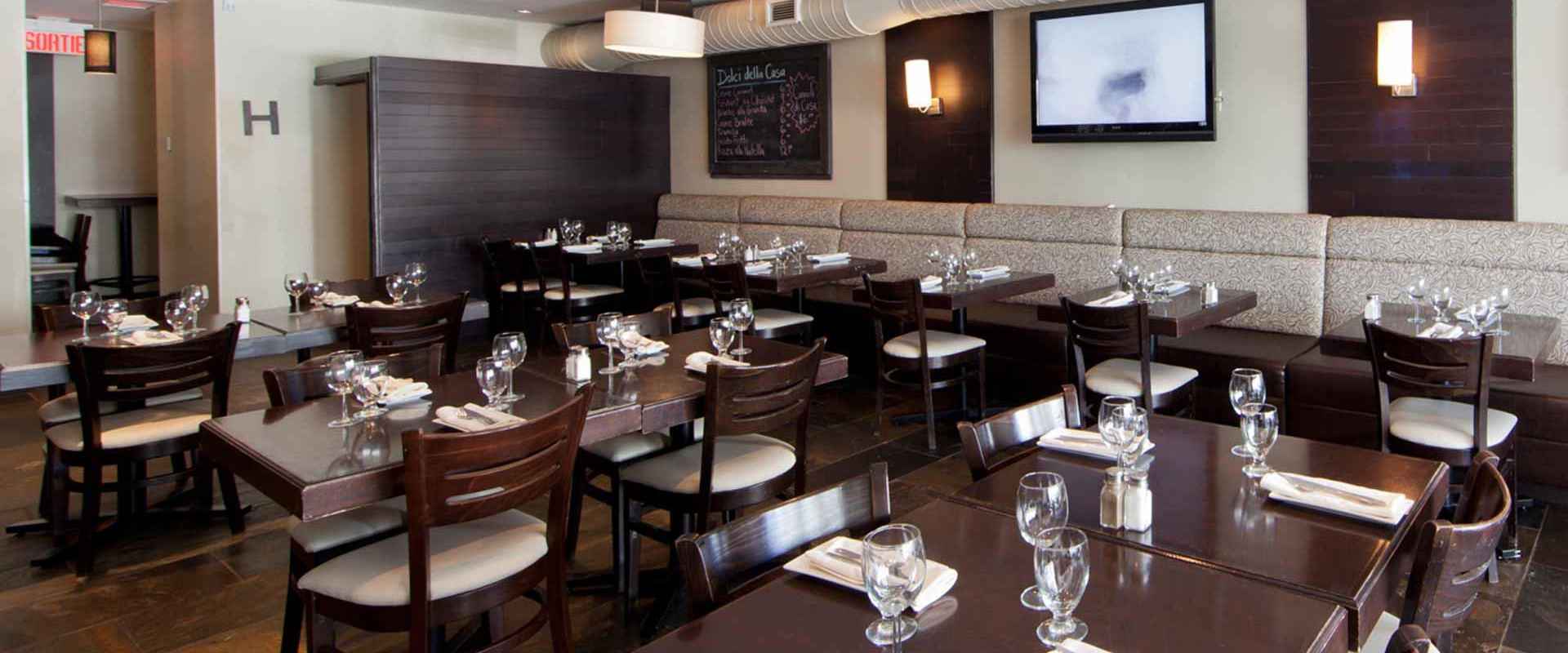 Welcome to La Bella Italiana
In the Saint-Léonard area and would like a delicious wood oven pizza, ice cream (gelato) or comforting Italian coffee? Come visit La Bella Italiana! This large pizzeria and creamery is on the rue Jean-Talon, surrounded by many restaurants and shops. You will instantly recognize it by the large terrace, perfect for relaxing with your gelato on a bright summer afternoon, watching the passers-by. This is the perfect place for a small budget and unpretentious meal. The decor is refined and different from the clichés of classic pizzerias. Large table seating allow you to spend a pleasant moment in an intimate setting.
La Bella Italiana is the perfect place for large dinner groups (the ideal location for Christmas parties and other events), for a welcoming romantic evening or for enjoying a casual moment with friends while sipping a glass of wine and eating a tasty pizza in a friendly atmosphere.
La Bella Italiana is not only a pizzeria, it's an experience you will never want to forget.